Our home builders can help you get your dream home in Wasaga Beach.
Building a house is so much more than just building a structure with walls and a roof! Here at Fuhre Construction Ltd., we understand that building a house is more than that; we are building homes! As home builders in the Wasaga Beach, Ontario area, we want to make sure that your property is something that you will love living in and encourage you to select us as your home builders.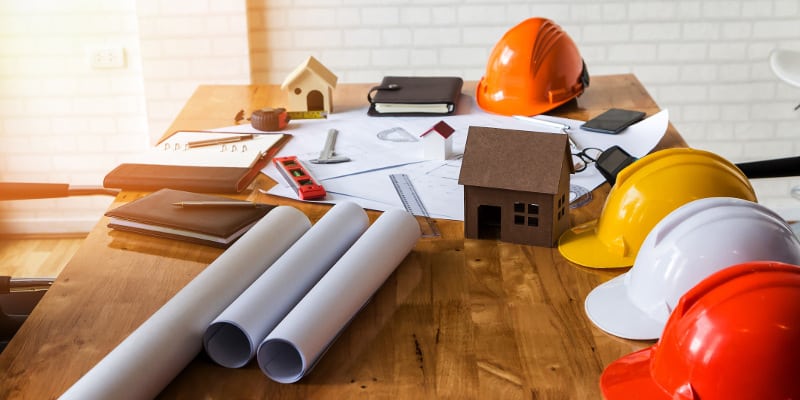 As your home builders, we are with you from start to finish during the project. Building a home with us starts at the beginning, with the floor plan and the budget. While many homeowners are nervous to start right with numbers since contractors are notorious for going over budget, you can relax when working with our budget-conscious team at Fuhre Construction Ltd. We are known for our ability to stick to a budget and a timeline, among other positive aspects of our reputation, and want you to feel secure in choosing the home that works for your budget.
Once your budget and floor plan are in place, we are with you through every step of construction. We know that some floor plans might be close to ideal but require a few small tweaks. We are happy to help you with customization options or even help you choose the perfect custom home for you. If you would like to check on your home during the build, please do! We love when our homeowners come visit their site and observe the building progress (Just call ahead so we can make sure it's safe!).
For more information about working with our experienced, talented and timely home builders here at Fuhre Construction Ltd., please contact us today!
---
At Fuhre Construction Ltd., our home builders proudly serve Collingwood, The Blue Mountains, Wasaga Beach, Thornbury, Meaford, Stayner, Owen Sound, and Barrie, Ontario.
Similar Services We Offer: