Keep your business up and running with the right maintenance team.
Maintaining a commercial building is much like maintaining a home, except on a much larger and more frequent scale. With so much at stake for your business, it's essential you have a building maintenance contractor on your side who can help you keep your location safe and functional for your employees, co-workers, suppliers, and clients.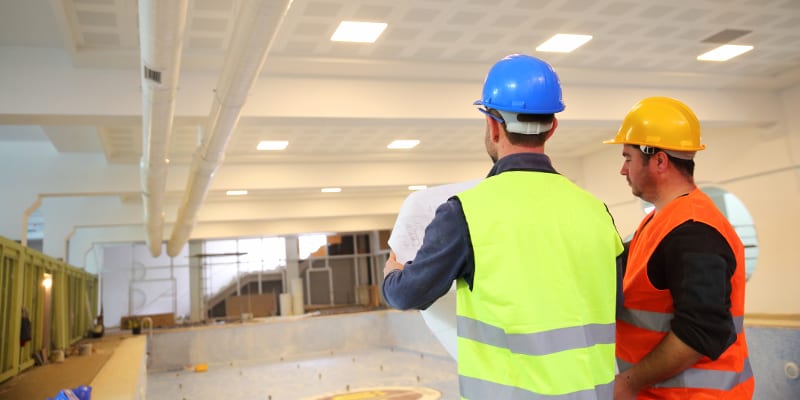 This is where our team at Fuhre Construction Ltd. comes in. As the preferred building maintenance contractor in the Collingwood, Ontario area, we can help you keep your office or facility in top shape throughout every season. Our building maintenance services include:
Repairs—Did something go awry at your business, or does an area of your location need to be repaired? A building maintenance contractor from our team will come out and handle all phases of the repair.
Renovations—Every building needs an update from time to time, whether due to growth, expansion, aesthetic reasons, or to stay up to code. Let us do the renovations, and we are confident you'll love the end result.
Preventative care—Taking care of your building is almost a full-time job. Outsource this responsibility to our team, and we'll keep your building in great shape, so you don't have to worry about a thing.
When you need a building maintenance contractor you can count on, you need Fuhre Construction Ltd. Contact us today to find out more about our building maintenance plans and services. We look forward to helping you keep your business running!
---
At Fuhre Construction Ltd., our building maintenance contractors proudly serve Collingwood, The Blue Mountains, Wasaga Beach, Thornbury, Meaford, Stayner, Owen Sound, and Barrie, Ontario.