We are committed to living up to our reputation of honest work done right.
A family-owned and operated business in Collingwood since 1967, Fuhre Construction Ltd. began as a new company with 100 employees and was passed down from father to son, until Rick Fuhre became responsible for the company in 1987. He streamlined to 15 employees and helped make the company a trusted partner to home and business owners in Collingwood, Ontario and the Georgian Triangle.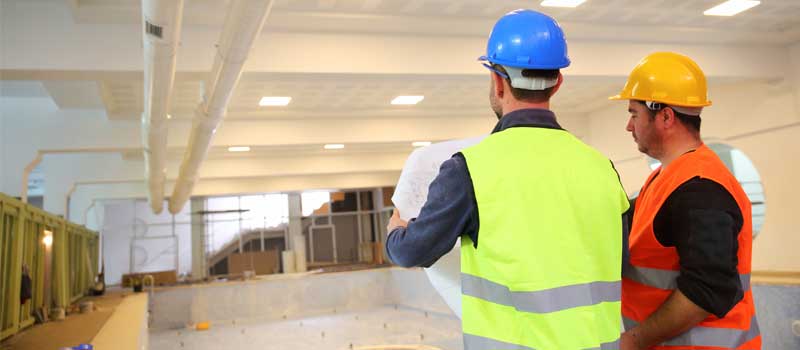 Over the past 40 years, our experience in the building industry and reputation as a trusted general contractor allow us to provide better outcomes for our clients. Our team is made up of skilled tradespeople, including 5 licensed carpenters on staff, which many other companies cannot claim. We deliver our services on time and budget and live up to our reputation for honest work done right.
We're a One-Stop-Shop for Your Custom Build Needs
Any time our team at Fuhre Construction Ltd. is chosen for construction services, property maintenance needs, or renovation solutions, Rick can be found overlooking all of the jobs himself. Delivering personal service and high-quality results is the only way we do business. We are passionate about providing every client with the custom solutions they need for their home or business.
Contact us today if you are interested in building a custom home, have questions about a renovation, or require damage restoration solutions for your property in Collingwood. We are ready to serve you.
Awards & Media
Winners in the Business Excellence and Business of the year categories in 2014
2014 – Nominee, Collingwood Chamber of Commerce Industry & Trades Award
2014 – Featured in "Our Homes" magazine, Ski Season issue
2011 – Collingwood Chamber of Commerce Business of the Year
2011 – Collingwood Chamber of Commerce Industry & Trades Award
2011 – Featured on "Builder Boss," hosted by Jim Caruk on HGTV™ Canada