Build New or Renovate with Fuhre Construction in Collingwood
Serving the Georgian Triangle since 1967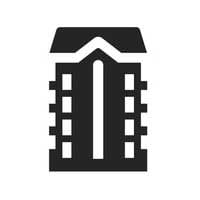 You can always expect an honest and fair estimate for your project, and we are known for sticking to the timeline we establish with you.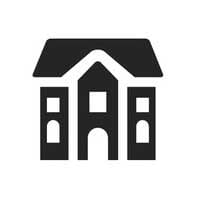 Our years of experience in general contracting make it possible for us to deliver the high-quality services you require.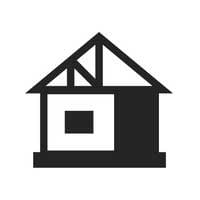 We keep skilled and licensed tradespeople on staff to ensure that the results of your project are exactly what you have envisioned.
Trusted
Construction Services

in Collingwood

General Contractor for the Georgian Triangle since 1967
When you are planning a new construction project, one of the most important things you'll do is hire a general contractor who knows their way around the construction industry and your specific project requirements. Fortunately, at Fuhre Construction Ltd., you'll find all of the construction services you need to achieve your goals, whether for home building, retail construction, or renovations and restoration.
We have been the trusted general contractor in the Georgian Triangle for more than 40 years, and our team specializes in custom homes and commercial craftmanship. We are committed to giving you the best quality in design and construction, so your vision comes to life.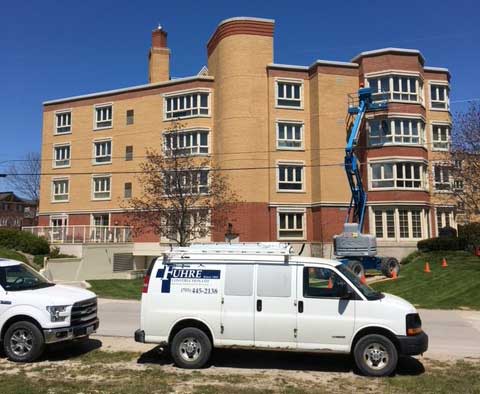 We are proud of our reputation as the preferred general contractor in the Georgian Triangle.
We are proud to say that our construction services in Collingwood, Ontario are set apart from the rest due to our dedication to personal service and the quality workmanship our skilled tradespeople provide. We also stick to your timeline as closely as possible and will always offer fair and honest pricing on your project. It's important to us that you see the completed project as a success and that you want to refer your friends and business partners to us after a job well done.
In addition to our general construction services, we also offer full-service damage restoration and property maintenance solutions.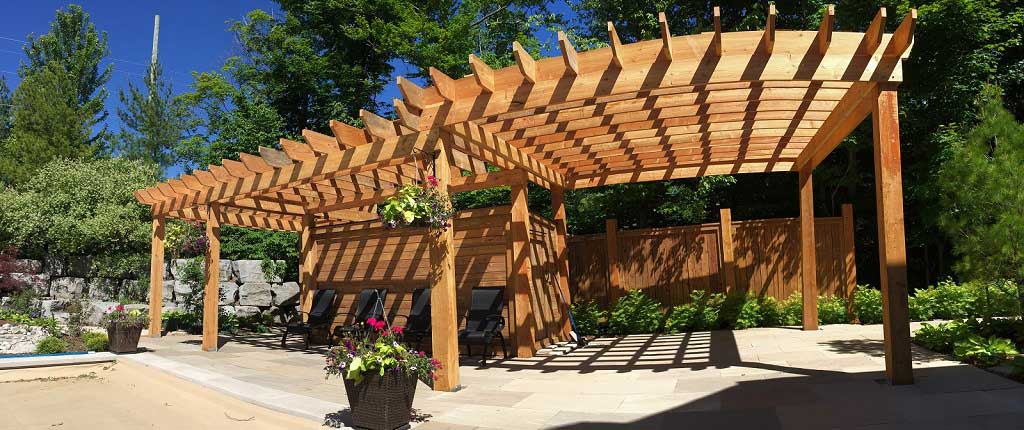 We offer services to restore residential and commercial structures damaged by fire, water and wind, and provide reliable and experienced building maintenance for property management companies.
If you're looking for a general contractor or have questions about an upcoming construction project, give us a call at Fuhre Construction Ltd. for the specialized services you need.