Building a house should be the most rewarding experience of your life!
If you ask people who have been through the process of building a house, they will tell you that it can be the most rewarding experience of your life. If you ask someone who has not worked with a qualified and experienced builder, they may have fewer positive things to say. That is why you should turn to us at Fuhre Construction Ltd. We have been the preferred home builder in the Collingwood, Ontario area for more than 50 years.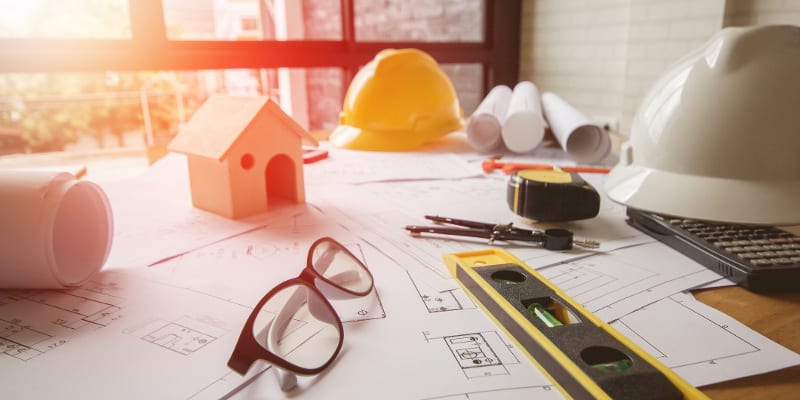 We owe our longevity in the industry and our stellar reputation to our commitment to building a house within the timeline and budget that was set up when your home was designed and the contracts written. In addition, we provide exceptional service and communication, so you can find the entire process as pleasant and enjoyable as it should be.
Quality results don't happen by accident. It takes dedication to every detail along the way, both with materials and workmanship. Building a house that will give you years of enjoyment means building it to last, and that means never cutting corners. We keep your objectives in mind throughout the project, so you will be more than happy to refer us as your preferred home builder to your friends, family, and business associates. We depend on word-of-mouth, so it makes sense to do everything in our power to make sure you are completely satisfied with the process and results.
If you have any questions or would like to discuss building a house in the near future, don't hesitate to contact us.
---
At Fuhre Construction Ltd., we can help if you are interested in building a house in Collingwood, The Blue Mountains, Wasaga Beach, Thornbury, Meaford, Stayner, Owen Sound, or Barrie, Ontario.