Ensure well-built retail construction with our help.
While many construction companies come and go, there are very few that have obtained the level of expertise and experience that we have here at Fuhre Construction Ltd.! For over 40 years now, we have been working with people in Collingwood, Ontario and the surrounding areas helping them build and renovate just about every type of structure you can think of. We have done work on both commercial and residential, big and small, and everything in between. If you need help with retail construction in Collingwood, there's no one better to contact than us.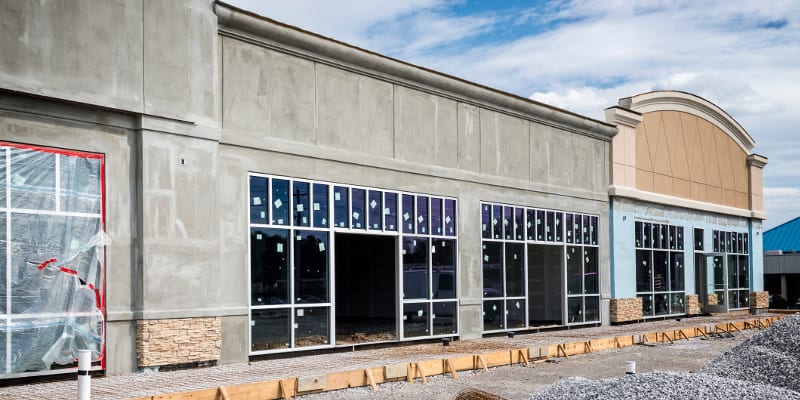 Contacting Fuhre Construction Ltd. for information about retail construction means that you will be getting expert and solid construction on your retail project. We don't believe in cutting corners in our construction methods, and it shows in the lasting quality of the buildings that we work on. Additionally, because we have so many years of experience, you can count on the work to be efficient as well as thorough!
When building retail construction, budget is often a concern. While you might get lower quotes from other construction companies, many of these choose to low-ball a quote and then overcharge later with hidden fees and upgrades you didn't know about. We choose transparency in our billing process, retail construction or otherwise, and you won't get any surprise charges on your final bills.
In order to get a retail space that you can be proud of and that will last for many years to come, you need the quality retail construction work done by our team at Fuhre Construction Ltd. Contact us today!
---
At Fuhre Construction Ltd., we offer retail construction services in Collingwood, The Blue Mountains, Wasaga Beach, Thornbury, Meaford, Stayner, Owen Sound, and Barrie, Ontario.