When we take on your kitchen renovation job, our owner will oversee the project.
When you're thinking about making some updates to your home, you're probably considering renovating the bathrooms and kitchen. These rooms offer the highest returns on the investment you put in, so they're well worth upgrading. The kitchen is also one of the most utilized of all the areas of your home, so updating this space can add a number of benefits. Older homes tend to have a lot of walls separating the rooms, which can make the kitchen feel a bit confined. Newer spaces are more open, which can help even a small area feel larger and more appealing. One option for a kitchen renovation project is to take down some of the walls that close in your kitchen to make a place that's perfect for entertaining.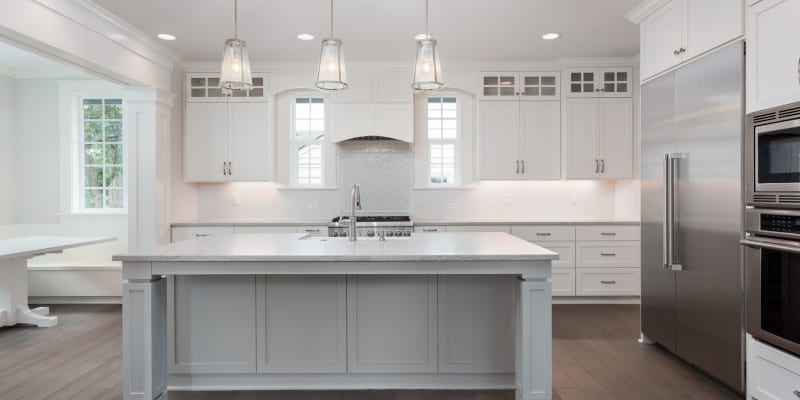 Other aspects of an older kitchen can show its age, including old brass fixtures, outdated appliances, and laminate countertops. Modern kitchens often include stone counters, lighter cabinetry, and stainless steel appliances, although you have plenty of options available to you to create a space that reflects your style while meeting the needs of you and your family. Newer appliances tend to be more energy efficient, so upgrading these as part of a renovation can help you save energy and reduce your environmental impact. Other aspects of your remodeling job can include eco-friendly and sustainable features, such as low-flow faucets, flooring and cabinetry made from salvaged wood or bamboo, and even recycled materials for your countertops.
At Fuhre Construction Ltd., we offer kitchen renovation services that will transform the look while improving the functionality of this room in your home. We can do as much or as little to your kitchen as you'd like, depending on the budget you've set for the project. For some of our clients, a kitchen renovation involves gutting the entire space and installing all-new components. We also perform smaller remodeling jobs, such as replacing the flooring or updating the countertops.
See what some of our satisfied clients are saying about our remodeling and construction services.
"Rick and his team have helped us through two renovations in the last few years. They are professional, great to work with, and the work gets done when promised! I would not hesitate to recommend Fuhre Construction Ltd."
★★★★★ Sue B.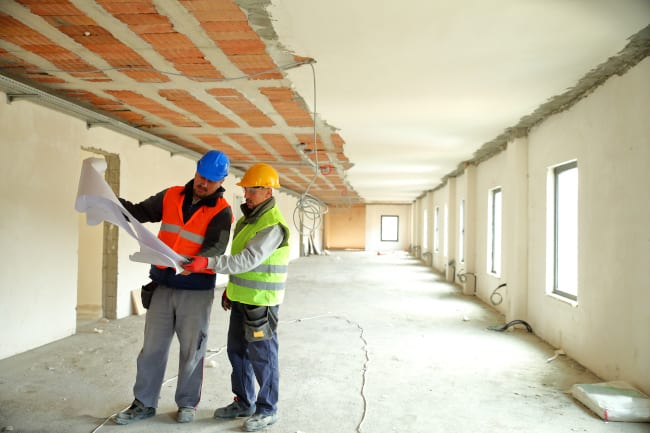 Construction Services
You can always expect an honest and fair estimate for your project, and we are known for sticking to the timeline we establish with you.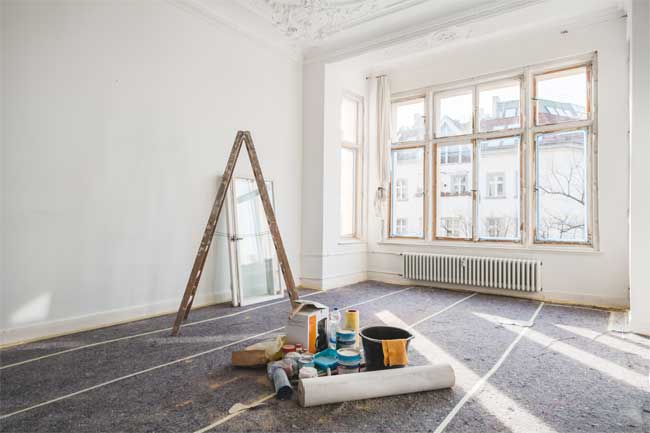 Property Maintenance
Our years of experience in general contracting make it possible for us to deliver the high-quality services you require.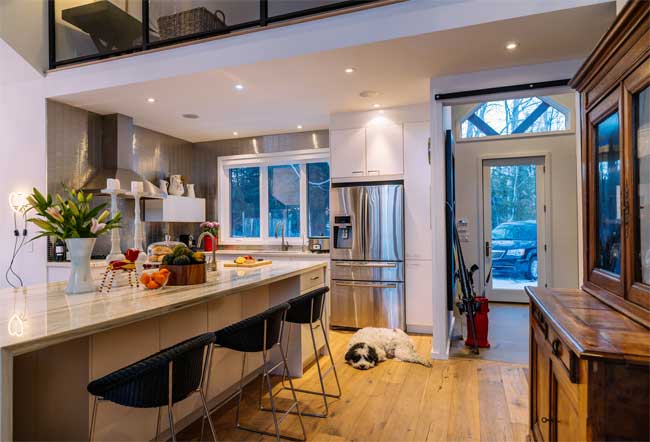 Renovation Services
We keep skilled and licensed tradespeople on staff to ensure that the results of your project are exactly what you have envisioned.
We can provide all of the construction services you need to achieve your goals.
Our company has been in business for more than five decades, and we've been family-owned and operated throughout the years we've been serving customers in the Collingwood, Ontario area. When we take on your kitchen renovation job, our owner will oversee the project. We will also keep you informed throughout the process, so you know what to expect in terms of the cost, timeline, and finished result. Our team members are extremely dedicated to maintaining that timeline and finishing your project on time, as we know that tearing up your kitchen will disrupt your home life until it's done.
We have access to high-quality materials that can drastically improve the value of your home. Our team members also take pride in delivering excellent craftmanship, whether we're installing a new floor, putting in countertops, or replacing your cabinetry. If you're ready to start the process of a kitchen renovation project, contact us at Fuhre Construction Ltd. to learn more about our services. We'll be happy to provide you with an estimate and make our recommendations about how we can improve your home.
---
At Fuhre Construction Ltd., we offer kitchen renovation services in Collingwood, The Blue Mountains, Wasaga Beach, Thornbury, Meaford, Stayner, Owen Sound, and Barrie, Ontario.
Why Choose Fuhre Construction Ltd.?
We have been the trusted general contractor in the Georgian Triangle for more than 40 years, and our team specializes in custom homes and commercial craftsmanship. We are committed to giving you the best quality in design and construction, so your vision comes to life.
We can make your vision for your new kitchen come to life!
Modernize your home and increase its value with renovations!