Give your bathroom the update it deserves with our help.
Is your bathroom dark, cramped, and dysfunctional? What if you viewed your bathroom as an asset to your home instead of just another room? If a bathroom remodel has been on your mind for a while, our team at Fuhre Construction Ltd. is ready and waiting to bring your vision to life.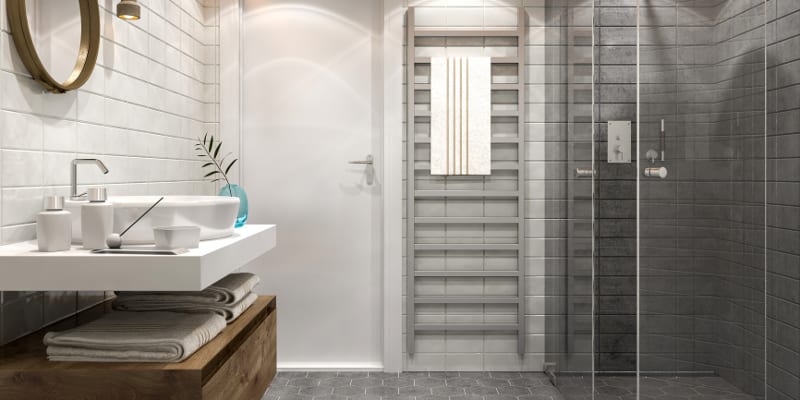 While every bathroom remodel we manage in Collingwood, Ontario presents unique requirements and challenges, we approach every project using the same process for greater efficiency and client satisfaction. Generally speaking, here is how your bathroom remodel project will progress:
We'll consult with you to get a better idea of how you want your remodel to turn out. Feel free to show us pictures you've found that represent your ultimate goal.
We'll draw up blueprints and general plans. After approval from you, we'll go ahead with construction.
We'll work in your home diligently until the day the remodel is done. We will be careful to respect our surroundings and your schedule during the renovation.
We'll show off the final product to you, explain how everything works, and leave you to enjoy your newly renovated bathroom!
See what some of our satisfied clients are saying about our remodeling and construction services.
"I have used Fuhre Construction Ltd. for renovation work for many of my clients in Collingwood. The owner is very responsive and professional. Their workmanship is excellent. The tradesmen are caring and very neat and tidy, and they respect the clients' properties. They offer great value for the money and complete projects on time and on budget. I highly recommend Fuhre Construction Ltd. for your renovation needs"
★★★★★ Angela S.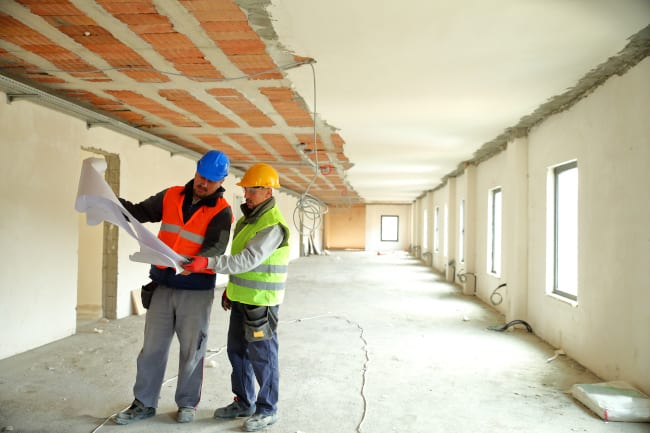 Construction Services
You can always expect an honest and fair estimate for your project, and we are known for sticking to the timeline we establish with you.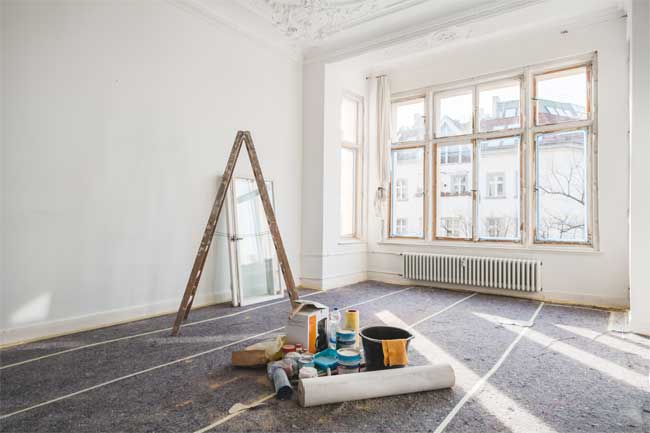 Property Maintenance
Our years of experience in general contracting make it possible for us to deliver the high-quality services you require.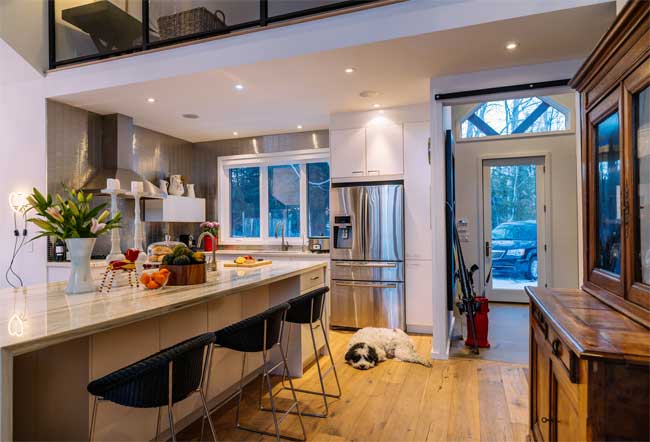 Renovation Services
We keep skilled and licensed tradespeople on staff to ensure that the results of your project are exactly what you have envisioned.
We can provide all of the construction services you need to achieve your goals.
There's no better time to get started with that bathroom remodel than now! If you want to know more about our signature process, the types of bathroom remodel work we do, and why we're the right contractor for the job, get in touch with us at Fuhre Construction Ltd. today. We can't wait to get started on your project!
---
At Fuhre Construction Ltd., we offer bathroom remodel services in Collingwood, The Blue Mountains, Wasaga Beach, Thornbury, Meaford, Stayner, Owen Sound, and Barrie, Ontario.
Why Choose Fuhre Construction Ltd.?
We have been the trusted general contractor in the Georgian Triangle for more than 40 years, and our team specializes in custom homes and commercial craftmanship. We are committed to giving you the best quality in design and construction, so your vision comes to life.
We can make your vision for your new bathroom come to life!
Modernize your home and increase its value with renovations!