We'll always work to complete your project in the allotted time.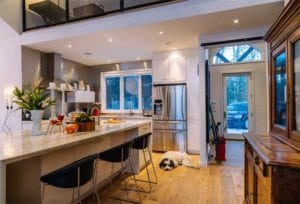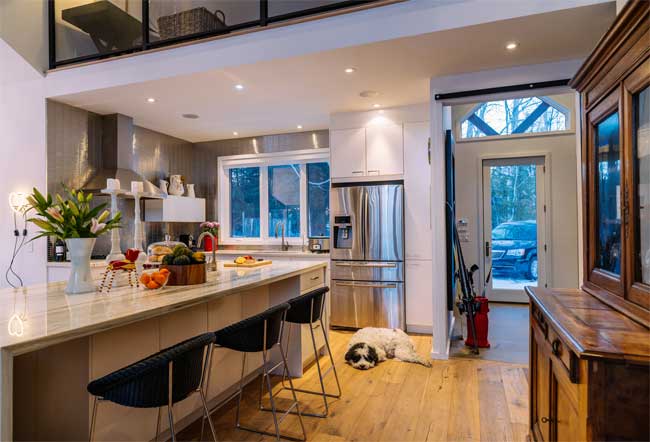 There are many occasions in which you may need to remodel or renovate your home or business. Whether you need another bedroom to accommodate your growing family, have plans for an outdated kitchen, or are dealing with the aftermath of a fire, you need a renovation services company that knows exactly how to handle your requirements. Fortunately, you'll find that Fuhre Construction Ltd. is the company to turn to for all types of renovation services in Collingwood, Ontario.
Not only do we continue to provide personalized service after 40 years in the business, but our name is a trusted one in the construction industry. We are committed not only to helping you achieve great results from your renovation services, but also to sticking to your budget and your timeline for the most effective and efficient solutions at your home or business.
Many of our customers ask us how much our services cost and whether we can truly stick to a timeline. Our answer to that is simple: we'll never quote you a dishonest price and we'll always work to complete your project in the allotted time. It's one of the many things that keeps our customers referring us to others when construction and renovation services are required. You'll also find that we keep skilled and licensed tradespeople on staff to ensure that the results of your project are exactly what you have envisioned.
If you are looking for a company that offers unbeatable renovation services, turn to us at Fuhre Construction Ltd. today to discuss your project.
---
At Fuhre Construction Ltd., we offer renovation services in Collingwood, The Blue Mountains, Wasaga Beach, Thornbury, Meaford, Stayner, Owen Sound, and Barrie, Ontario.