Get your property updated or restored with our quality renovation services.
Even well-built properties sometimes need to be repaired or have parts replaced. Here at Fuhre Construction Ltd., we have decades of experience working with different types of properties in the Wasaga Beach, Ontario and surrounding areas, and we would like to help you not only keep the property going, but we want to help you modernize it as well! If you are looking to update, modernize or just make your space more usable, we want to help you with our renovation services. Our renovation services can be done in many areas, including: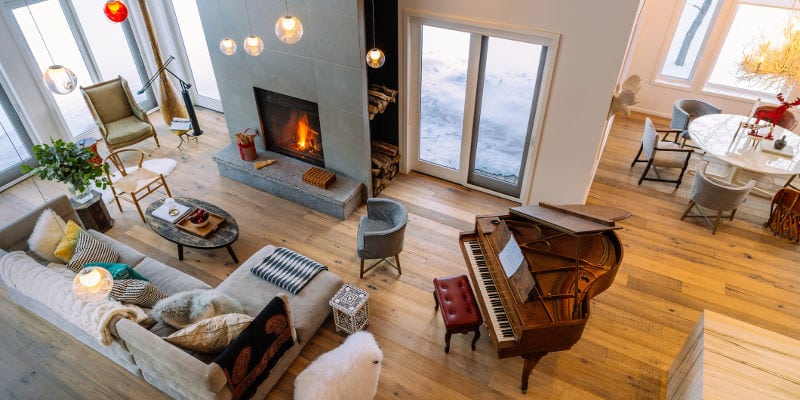 Home Renovation: When you are working on a home renovation, there are many things that concern a homeowner, the budget being one of the largest. We take pride in our ability to stick to a budget while also delivering the quality that you want to see in a home renovation. Whether we are completely renovating your entire floorplan or just focusing on the kitchen or bathroom, you can count on us to complete your renovation services with quality and care.
Office Renovation: People often spend just as much time, if not more, of their waking hours at the office instead of home. Make it feel comfortable and uplifting with our office renovation services where we can update your space.
With over 40 years of experience in construction and renovation, you will love working with our family-owned business here at Fuhre Construction Ltd. If you are tired of your home or office feeling dated, dysfunctional or in need of repairs, please contact us today to learn more about our renovation options for your property.
---
At Fuhre Construction Ltd., we offer renovation services in Collingwood, The Blue Mountains, Wasaga Beach, Thornbury, Meaford, Stayner, Owen Sound, and Barrie, Ontario.
Similar Services We Offer: