A professional home renovation project comes with many benefits.
If your home doesn't meet the needs of your family members, you could sell it and look for one that is more suitable. However, packing up all your stuff, looking at houses that are on the market, and making offers can take a lot of time and energy. Instead of moving onto the next home, you may want to consider renovating your existing home to make it more appealing and functional. At Fuhre Construction Ltd., we work with residential property owners in Wasaga Beach, Ontario and the nearby cities to help them transform their homes.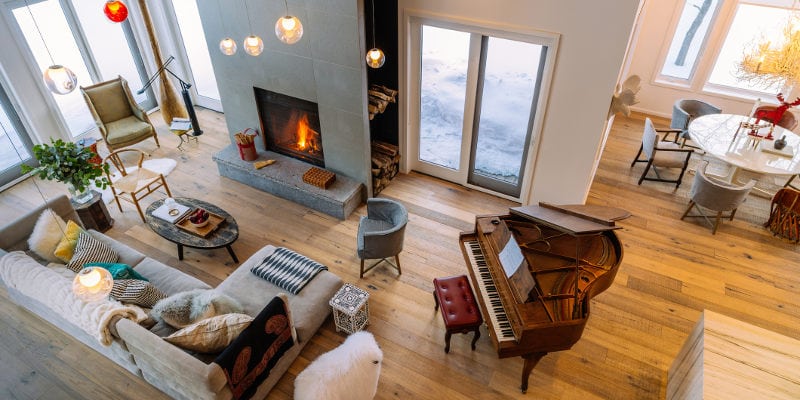 A professional home renovation project comes with many benefits. You can increase the value of your property while make your home more functional for those with whom you share it. If your house isn't large enough for an expanding family, an addition could be the perfect solution. When aspects of your living space are outdated, the renovation process can transform these areas and give you the space you've always wanted.
We can handle a wide range of home renovation projects. Many of our clients rely on us to provide kitchen and bathroom renovations, which add substantial value as these are some of the most highly utilized rooms in the home. We have also provided other home renovation services, managing projects for our clients from start to finish. We'll work closely with you throughout the entire renovation process, ensuring that you get the results you want while sticking to the budget you've set. If you're ready to take the next step in the home renovation process, contact us to get started.
---
At Fuhre Construction Ltd., we offer home renovation services in Collingwood, The Blue Mountains, Wasaga Beach, Thornbury, Meaford, Stayner, Owen Sound, and Barrie, Ontario.
Similar Services We Offer: