We can deliver the home renovations needed to make your house feel like home again.
When one of the rooms in your home just isn't meeting your needs, the only choice may be to consider a home renovation project. Whether it's your kitchen, bathroom, or another room, you'll want to work with home builders who know how to manage your project from beginning to end.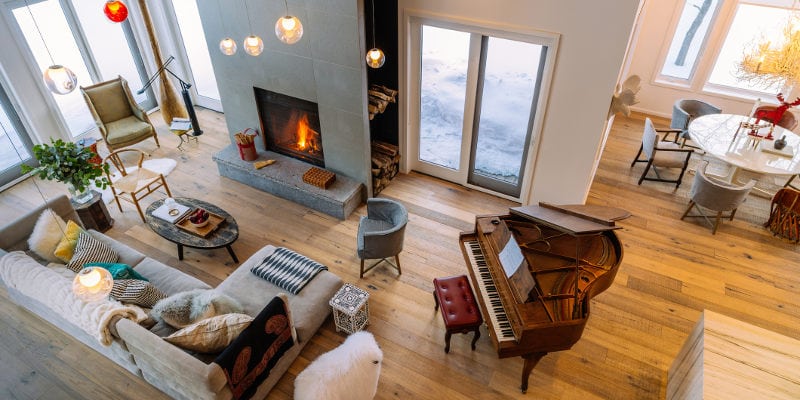 At Fuhre Construction Ltd., we know your home is a valuable asset to you, and that means you want things to turn out just like you planned. We'll work with you to determine the best course of action for your home renovation, including which products and materials are the best choices, how to manage your budget and timeline, and what to expect from the finished result. We are confident we can deliver just what you need to make your house feel like home again.
Our team has more than 40 years of experience assisting our customers with their home renovation and building projects. From new home additions to remodeling an entire living space, we know how to complete structurally sound construction, produce the best results for your home, and finish our work on time and on budget. Our customers continue to refer us because of the quality work we do.
Fuhre Construction Ltd.- Your local, trusted home and retail builder
<iframe src="https://www.youtube.com/embed/T4wwgW56lL8?rel=0" allowfullscreen="allowfullscreen" width="560" height="315" frameborder="0"></iframe>
Modernize your home and increase its value with a remodeling project!
Thinking of a home reno project? We'd love to help you out!
If you are considering a home renovation in Thornbury, Ontario but aren't sure where to start, make your next call to us at Fuhre Construction Ltd. to see how we can make your entire project a success. We look forward to helping you achieve your goals with a beautiful home renovation that meets the needs of your family.
---
At Fuhre Construction Ltd., we offer home renovation services in Collingwood, The Blue Mountains, Wasaga Beach, Thornbury, Meaford, Stayner, Owen Sound, and Barrie, Ontario.
Similar Services We Offer: