Our vast array of renovation services can help anyone looking to improve their home or office.
Whether you have outgrown your space or have decided to embark on purchasing a home that is woefully outdated, our renovation services at Fuhre Construction Ltd. can revitalize your property in order to fit your needs. We have been renovating, building, and maintaining properties for over 40 years now, and you can count on us and our renovation services to deliver the dream property you have been hoping for. We do all kinds of renovations services, with everything from home additions to home conversions to building an office that works for your profession.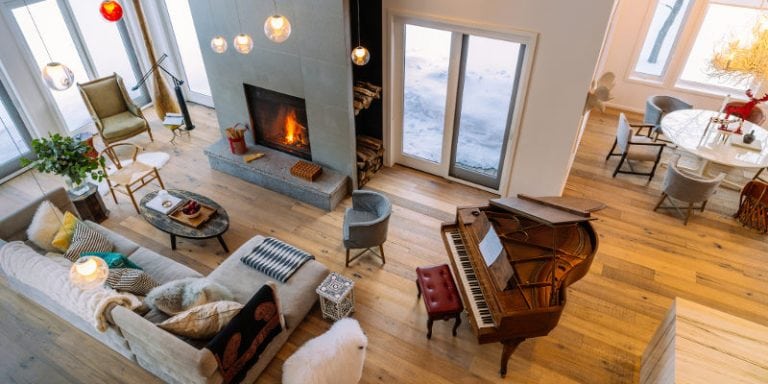 At Fuhre Construction Ltd., one of the things that we are most proud of is our ability to stick to a timeline. While there are always delays and unforeseen costs in construction, due to our vast experience, we are able to anticipate many of these things and work them into our original projection. This means we can give you a move-in date and you can start making plans for that time without concern of lost deposits. We provide fair and honest pricing without hidden fees, so your final bill will match very closely, if not identically, to your original quote.
Responsive and professional.
"I have used Fuhre Construction Ltd. for renovation work for many of my clients in Collingwood. The owner, Rick, is very responsive and professional. Their workmanship is excellent, and the trades are caring and very neat and tidy and respect the clients' properties. They offer great value for the money and complete projects on time and on budget. I highly recommend Fuhre Construction Ltd. for your renovation needs."
★★★★★ Angela S.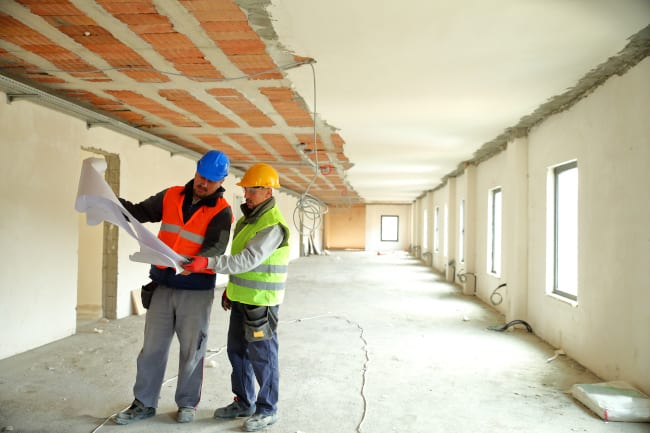 Construction Services
You can always expect an honest and fair estimate for your project, and we are known for sticking to the timeline we establish with you.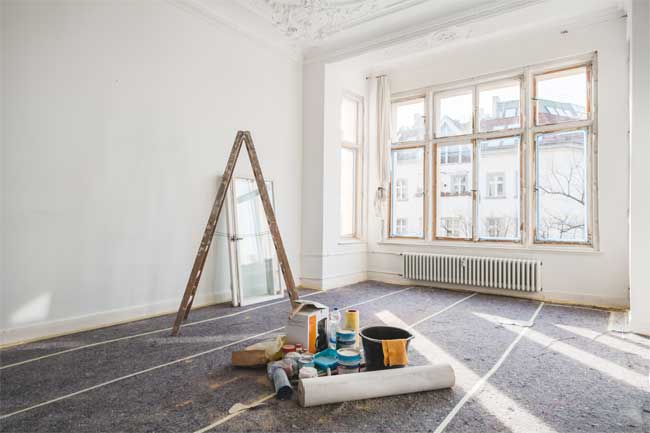 Property Maintenance
Our years of experience in general contracting make it possible for us to deliver the high-quality services you require.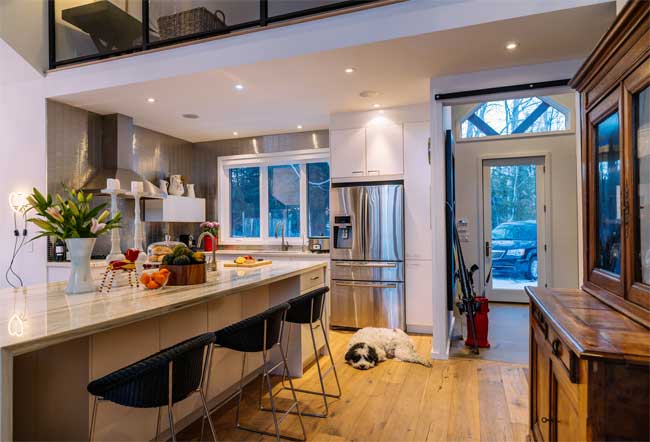 Renovation Services
We keep skilled and licensed tradespeople on staff to ensure that the results of your project are exactly what you have envisioned.
Renovate, Rebuild, Reimagine: Let us help with your project
Our skills in renovation services are available to anyone in The Blue Mountains, Ontario area, both homeowners and businessowners alike. If you are looking for someone who can take your renovation experience to the next level with professional, quality finishes, you need our team here at Fuhre Construction Ltd.
---
At Fuhre Construction Ltd., we offer renovation services in Collingwood, The Blue Mountains, Wasaga Beach, Thornbury, Meaford, Stayner, Owen Sound, and Barrie, Ontario.
Why Choose Fuhre Construction Ltd.?
At Fuhre Construction Ltd., you'll find all of the construction services you need to achieve your goals, whether for home building, retail construction, or renovations and restoration. We have been the trusted general contractor in the Georgian Triangle for more than 40 years, and our team specializes in custom homes and commercial craftmanship. We are committed to giving you the best quality in design and construction, so your vision comes to life.
We are dedicated to personal service and quality workmanship.
Modernize your home and increase its value with renovations.
Similar Services We Offer: