Secure the safety and longevity of your commercial property with a building maintenance contractor.
Running a commercial property of any kind is no small feat! Whether you have a large apartment complex, an office building or a commercial property, our team here at Fuhre Construction Ltd. want to help ensure that it is safe and well-cared for. We employ skilled and talented building maintenance contractors as part of our team, and we know that you will love their work as they care for, repair and maintain your property in the Wasaga Beach, Ontario area.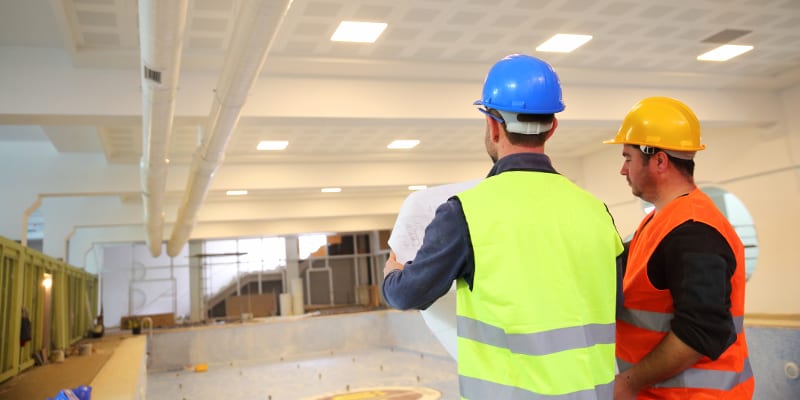 We offer a variety of services as building maintenance contractors in order to keep your property going strong. We are available to make repairs to both major and minor issues to ensure everything is safe and properly working when you need it. If your property needs renovations that go beyond the scope of a few minor repairs, you can count on our expertise to deliver strong timelines and accurate budgets. We work with renovations to help you keep your building safe and up to code as well as improve it for design and aesthetic purposes. Finally, our building maintenance contractor is a great way to find would-be issues and nip them in the bud. Instead of worrying about problems that are occurring, you can schedule with our building maintenance contractor for preventative care and let us find issues before they become problems that could potentially require expensive fixes.
Here at Fuhre Construction Ltd., we love to help our clients using our expertise and skill set. If you have questions about our experience, scheduling or other queries about building maintenance contractors, please give us a call today.
---
At Fuhre Construction Ltd., our building maintenance contractors proudly serve Collingwood, The Blue Mountains, Wasaga Beach, Thornbury, Meaford, Stayner, Owen Sound, and Barrie, Ontario.