Our home builders have many advantages over others in the area.
When you are looking at building a new home in The Blue Mountains, Ontario area, one of the most important decisions you will make will not be on the budget, the floorplan, or even the lot you choose. Instead, a key decision that will affect the building process as well as the final quality of your home depends on whom you choose to be your home builder. Here at Fuhre Construction Ltd., we would like to give you a few reasons why you should consider us to be your home builders of choice in this area.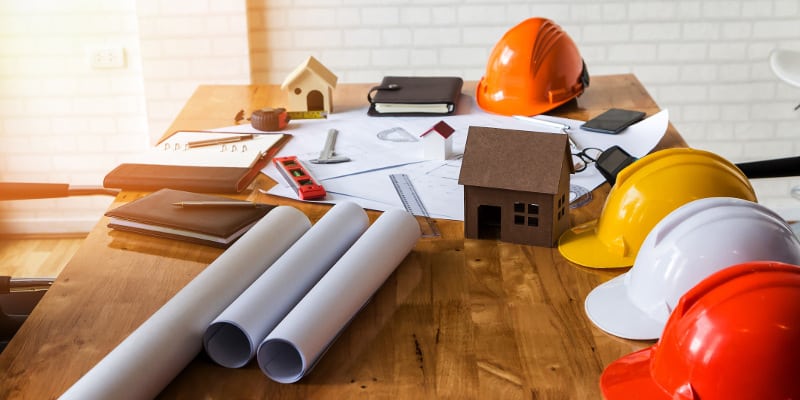 First, we have the experience you are looking for in home builders. With over 40 years of experience, we can deliver the finished product that you want with the quality for it to stand the test of time. It's hard to find home builders who will do a quality job anymore, but we stick to doing our best work on each and every home we build.
Second, we put our costs and timelines out in the open for our customers to see. One of the most difficult things about building a home is the uncertainty of what the ending cost will be and when you will actually be able to move in. Even though weather and other unforeseen issues can alter these, we do our best to make sure we are prepared for the unexpected in order to stick to budget and timelines.
Finally, we are able to customize your home so the finished product is how you would like it. We want to help you get your dream home with the help of our home builders. Please contact us today to get started.
---
At Fuhre Construction Ltd., our home builders proudly serve Collingwood, The Blue Mountains, Wasaga Beach, Thornbury, Meaford, Stayner, Owen Sound, and Barrie, Ontario.