We specialize in new home construction.
If your home isn't working for your family's needs anymore, you have a couple of options. The first is to pack up, sell the house, and look for one that is more functional and offers the space you need. This process can be extremely time-consuming, especially if you have specific wants and needs from a home that you may not be able to find in a property that has already been constructed. The second option is to build a home that fits your needs and accommodates your family. The process of new home construction allows you to get exactly what you want, ensuring a functional and appealing space for you to relax and enjoy your time.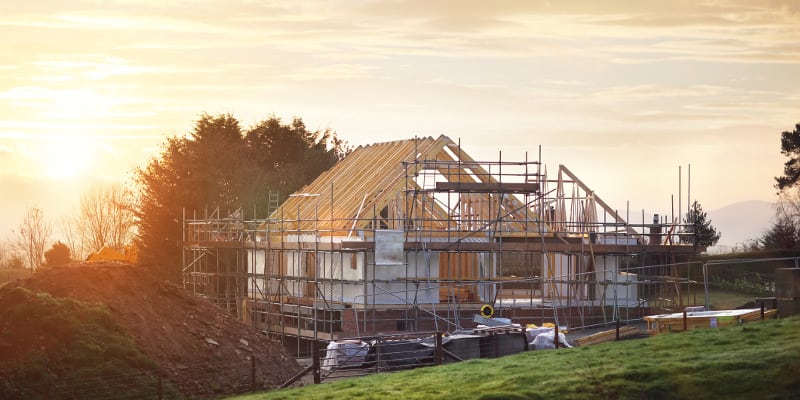 At Fuhre Construction Ltd., we specialize in new home construction for customers in and around The Blue Mountains, Ontario. We've been working with customers who want new homes for over 50 years. Our commitment is to stick to your budget and stay on the timeline we agree upon at the start of the project. As a family-owned and operated business, we're proud to treat each customer as a member of our own family as we deliver high-quality service and craftmanship.
If you'd like to learn more about the process of new home construction, contact us to schedule a consultation. Our company is a trusted partner for building homes that are elegant, stylish, and functional. We look forward to working with you and providing excellent service throughout the process of creating your beautiful dream home.
---
At Fuhre Construction Ltd., we offer new home construction services in Collingwood, The Blue Mountains, Wasaga Beach, Thornbury, Meaford, Stayner, Owen Sound, and Barrie, Ontario.