Keep your office fresh and appealing with an office renovation.
When you have an indoor office type of job, where you work can have a large impact on the amount of enjoyment that you get from your job. A person's job environment can directly correlate with job satisfaction and can also help draw in wanted potential employee talent. When you have an office that looks tired, outdated, or is constantly freezing due to poor air circulation, our team here at Fuhre Construction Ltd. wants to help you revitalize your office with a customized office renovation!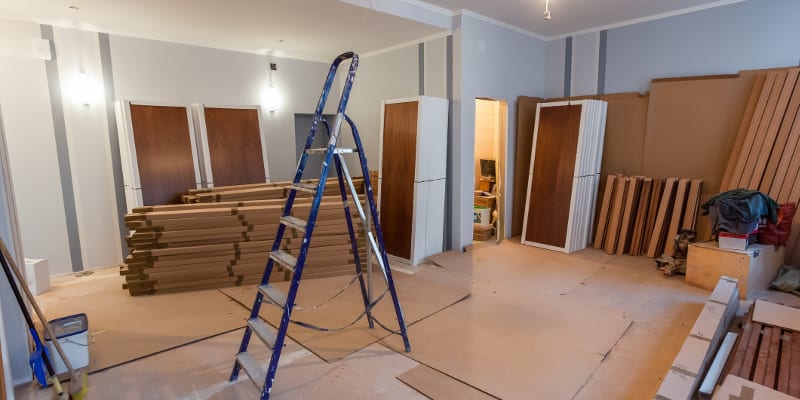 Since 1967, our family-owned and operated business has been building and renovating properties all over the area, including Thornbury, Ontario. We have worked on both large and small businesses as well as new construction customized homes and renovating existing ones. There is nothing that is outside the scope of our expertise, and we are more than qualified to help you with your office renovation needs.
When you call Fuhre Construction Ltd., one of the benefits you can expect from our decades of experience is that our budget numbers are usually spot on! We know how much similar projects have cost us in the past and will use that experience plus other unique factors to give you an accurate estimation of the cost of your office renovation, leaving you no huge surprises when you see the final numbers.
If you are tired of your bland office and want to breathe a little excitement into the design as well as your employees, contact us here at Fuhre Construction Ltd. for more information about our office renovation services in Thornbury.
---
At Fuhre Construction Ltd., we offer office renovation services in Collingwood, The Blue Mountains, Wasaga Beach, Thornbury, Meaford, Stayner, Owen Sound, and Barrie, Ontario.