Let our commercial property maintenance preserve and improve the value of your commercial building.
A big part of maintaining and improving the value of your commercial building is to continually handle any repairs that come up and have a timetable for minor and major remodels to avoid it becoming dated. At Fuhre Construction Ltd., our commercial property maintenance services are designed to assist you in this endeavour. We look at your property as a whole to stay on top of both aesthetic improvements that will keep it looking modern and maintenance and repair issues that are critical for safeguarding the structural integrity of the building.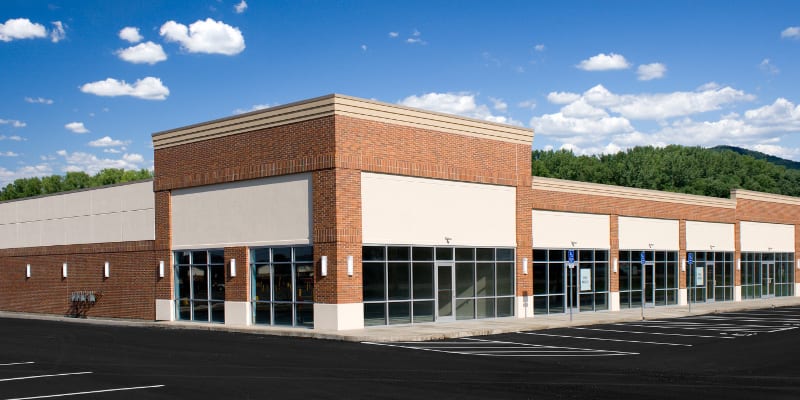 As time goes by, code regulations, trends, and usage can change. If you never put any attention to commercial property maintenance, your building could not only not fail to appreciate like you want it to, but could actually drop in value. If your exit plan is to retire on the profits from selling your property one day, you want to be sure to properly maintain the building. Our family-owned general construction and commercial property maintenance company has been serving The Blue Mountains, Ontario area since 1967, so it is safe to say that we know a thing or two about keeping a building vibrant and alive.
Our owner has a hands-on approach with all our projects to be sure that our high standards are achieved. We have hand-picked the quality professionals for our team to be sure we can handle any of your commercial property maintenance issues. We even have 5 licensed carpenters on staff in a day and age when most companies do not have any.
If you would like to know more about our commercial property maintenance services, give us a call. We'll be glad to go into details and develop a personalized plan for your commercial building.
---
At Fuhre Construction Ltd., we offer commercial property maintenance services in Collingwood, The Blue Mountains, Wasaga Beach, Thornbury, Meaford, Stayner, Owen Sound, and Barrie, Ontario.