We have more than 50 years of general construction experience to ensure your project goes as planned.
At Fuhre Construction Ltd., we have been a general contractor for more than 50 years. Since 1967, we have continued as a family operated general construction company where our owner looks over all the projects personally, including the five licensed carpenters on staff. We employ a personalized approach that will ensure your project comes out the way you envisioned it.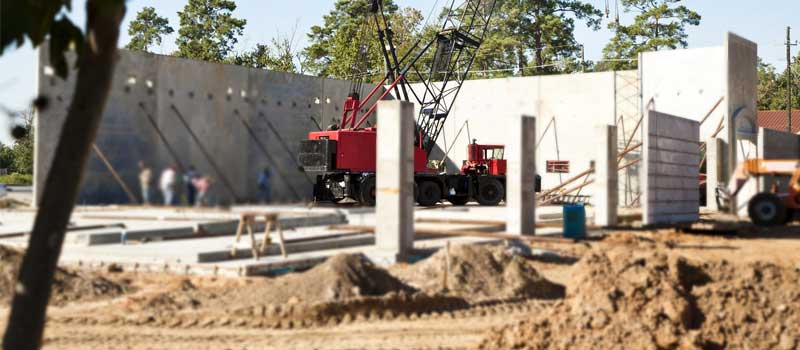 We are the go-to general construction company serving The Blue Mountains, Ontario area because we maintain a high level of communication throughout every phase of your project. We address any question or concern you have immediately so that your project stays on budget and is completed in the timeframe that we provided. We understand how important both of those things are to the successful conclusion of a construction project.
You can turn to us for a variety of general construction projects, including new home construction, office renovations, commercial kitchen and bath renovations, retail construction, and home renovations. We are happy to meet with you to discuss your upcoming project and get a proposal for its completion. We endeavor to include all costs in our proposals so you do not have any unexpected surprises or hidden costs to contend with. If something unforeseen comes up, we will immediately discuss it with you so you can decide how to proceed. Our many years of experience enable us to anticipate situations and adjust accordingly with the smallest financial impact possible.
If you have any questions regarding our general construction services, don't hesitate to reach out to us.
---
At Fuhre Construction Ltd., we offer general construction services in Collingwood, The Blue Mountains, Wasaga Beach, Thornbury, Meaford, Stayner, Owen Sound, and Barrie, Ontario.