Our commercial construction services are second to none for getting you the beauty and functionality you deserve.
Commercial construction is booming in The Blue Mountains, Ontario area – certainly making it far different than it looked when our company first started in 1967. At Fuhre Construction Ltd., we are proud to be a part of this growth and serving as a trusted general contractor for retail and other commercial construction projects.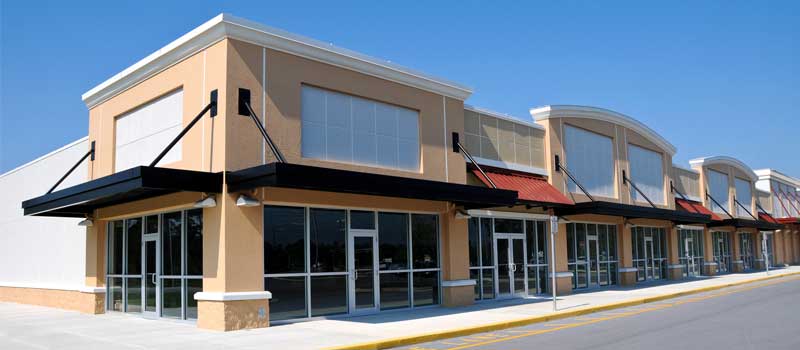 Our team is comprised of skilled tradespeople who work together to provide quality workmanship while staying within the timeline and budget for your commercial construction project. Whether you have a small renovation project, build-to-suit, business use change, restoration after a storm or fire damage, or another project, you can rest assured that we are prepared to provide the complete services you need. We are experienced with local building codes and problem solving to create the functional and beautiful space you deserve.
We are equipped to handle a wide variety of commercial construction projects, including retail, office, and others, so don't hesitate to contact us to discuss what you have in mind. We take the time to listen to you, carefully plan the course of action, and then execute it flawlessly so you enjoy both the experience and the result. We also offer property maintenance services and renovation services, so once your property has been completed, you can have peace of mind it will stay in top condition moving forward and be kept updated as needed to meet your changing business needs.
Call today to learn more about our company, credentials, and more. Let's get started with your commercial construction project!
---
At Fuhre Construction Ltd., we offer commercial construction services in Collingwood, The Blue Mountains, Wasaga Beach, Thornbury, Meaford, Stayner, Owen Sound, and Barrie, Ontario.